Paternity Law in Florida
If you are the mother or father of a child born out of wedlock it is important to establish your child's legal rights. Your child is entitled to child support from both parents. Additionally, a parenting plan can be established which awards timesharing and shared parenting. It is important that your child be awarded his or her legal rights.
Helping Jacksonville Clients with Paternity Issues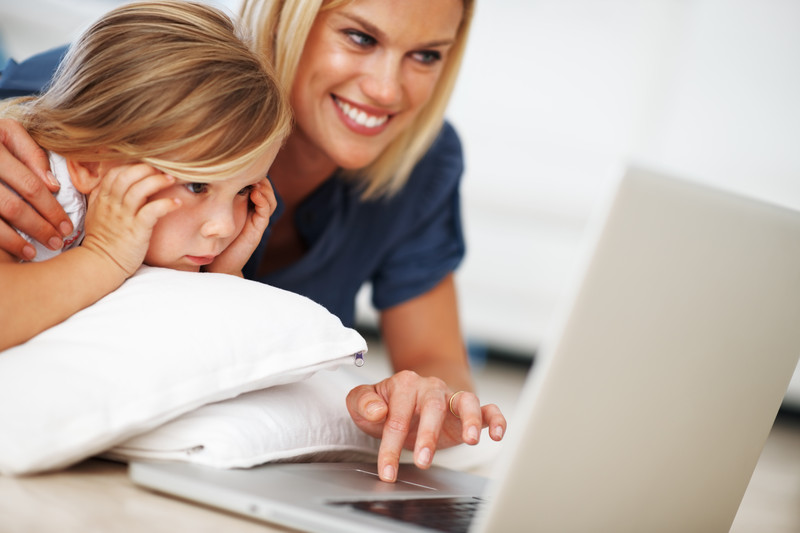 Talk with us concerning Paternity and all areas of marital and family law. At the Law Office of James T. Keenan, we understand your individual situation and needs. We are experienced and promise to handle your paternity case professionally and aggressively. We get results. Call the law office of James T. Keenan at 904-359-0060 to discuss your situation or setup a consultation.